Commercial Cleaning Services London, Ontario



A BEST FRIEND INC. organizes office cleanings for single offices, multiple offices and office complexes.

Our clients each have their own individual requirements
Our small business services include (but are not limited to)
- De-cluttering your desk
- Guiding you on what to keep and what to toss
- Finding a storage space for your papers and supplies
- Putting a bill-paying system in place
- Organizing your files
- Shopping for storage supplies


DE-CLUTTER WITH PROFESSIONAL ORGANIZATIONAL SOLUTIONS

A BEST FRIEND INC. is pleased to announce the addition of this new service:
If you are organizationally challenged, or just don't have the time to do something about that embarrassing, annoying, and potentially dangerous clutter, let us help!
A BEST FRIEND INC.'s
continued commitment can be seen through the highest quality standards of service. We strive to provide personal service remaining in constant contact with our customers to ensure their complete satisfaction.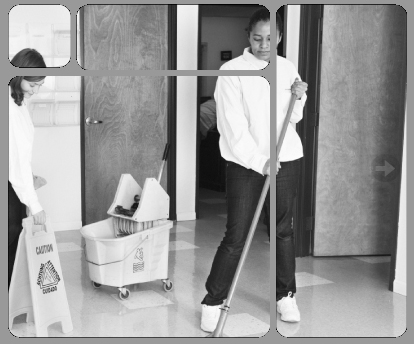 WHAT CAN A PROFESSIONAL ORGANIZER DO?


Through our organizational services, we can
- Bring ideas, structure, solutions and systems to your home or business, which will reduce stress and potentially increase productivity
- Save you time and money
- Help you to enjoy both your living and work space, with everything in place and everything easy to find.

CONSTRUCTION SITE CLEANUPS
If you require high-quality construction cleanup and have not found a cleaning company you can consistently expect to deliver to your exacting requirements, then call upon A Best Friend. We have an excellent background and reputation in construction cleaning and consistently deliver only the highest standards of quality. If it is quality that you demand, then look no further. Our experienced team of cleaners is available to meet your tight deadlines. If you or your company are searching for cleaners you can depend on, call or email us today.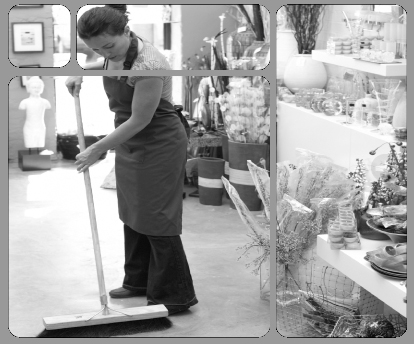 SPRING/FALL AND RELOCATION CLEANINGS
A BEST FRIEND INC. understands how important it is for you to have your property professionally cleaned and inspected every so often. Our deep cleaning service involves a more thorough, detailed clean, which includes everything in a routine cleaning plus much, much more. We offer a level of custom service to quality minded clients, which is second to none. This service is carried out by our dedicated cleaning team who specialize in cleaning properties in need of a through deep clean at the end of a tenancy or before the start of the next one, or with the changing of seasons. A BEST FRIEND INC. has carried out hundreds of deep cleans. To assist our cleaning crews, we have an extensive checklist outlining the cleanliness standards required by property management companies. If you are moving in or out of your property and need a thorough deep clean, contact us and rest assured that every square inch of your property will be professionally cleaned and polished.