If you are not ready for in-person worship, ZOOM services are available, please contact the church office for details on connecting to these services:
outofthecold@golden.net or 519-434-9173
---
Next worship service at Dundas St. Centre is Sep 18 2022 at 11 am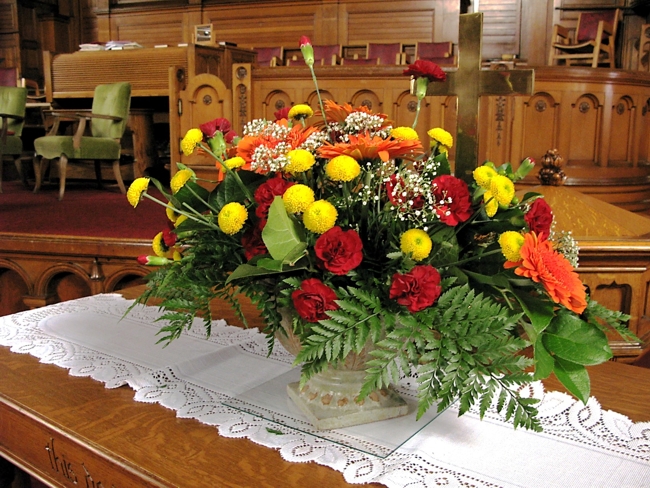 Fall colours in the Sanctuary (Photo courtesy of D. Cuppels)
Worship leader will be Rev. wendy noble

Special Music for this service:
Prelude: Green Pastures by W. Sanderson. Pianist is Norman Abbott.
Ministry of Music: The Touch of God's Hand by R. Nolan. Pianist is N. Abbott.
Postlude: Oh, For a Thousand Tongues To Sing (Lyngham) by. T. Jarman.
Organist is N. Abbott.

---
FUTURE SERVICES:
SEPTEMBER 25: Blessing of the Pets
OCTOBER 2: World Wide Communion Sunday
OCTOBER 9: Thanksgiving Sunday
OCTOBER 23: Anniversary Sunday. Special speaker: Jon DeActis,
Executive Director of Salvation Army's Centre of Hope.
PREVIOUS Worship Services:
For access to audios for some of the more recent church services please click on:
---
---
COMING EVENTS :


SATURDAY, OCTOBER 15: GIGANTIC YARD SALE!!
FIRST ONE IN 3 YEARS! DON'T MISS IT!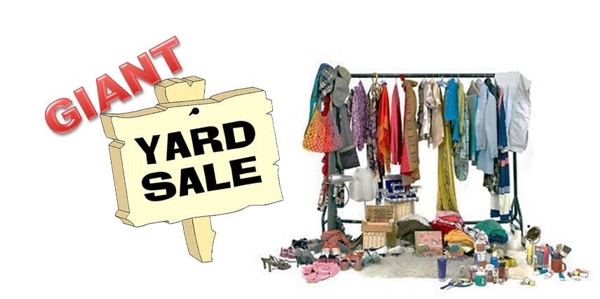 SATURDAY, OCTOBER 22: THE FALL FOOD & ART FAIR RETURNS!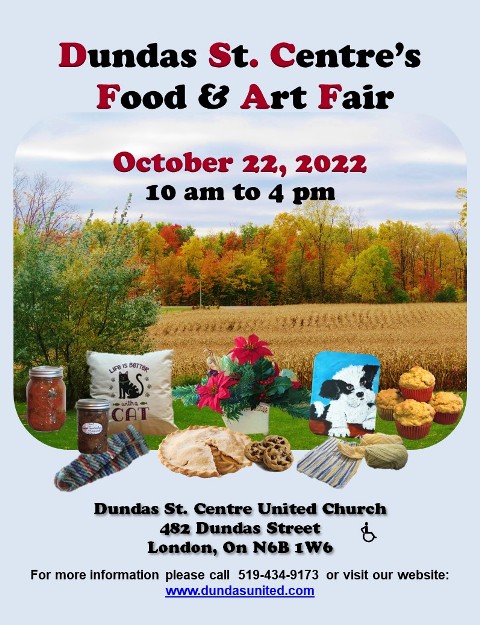 Stay tuned as more information about the Yard Sale and Fall Fair becomes available.

---
NEED TO CONTACT THE CHURCH OFFICE?
Church office hours are on MONDAYS AND FRIDAYS 10 TO 12 AND 12:30 TO 2:30
(or by appointment) If you wish to visit the church please let us know ahead of time:

Call 519-434-9173 or
Email us at outofthecold@golden.net