If you are not ready for in-person worship, ZOOM services are available, please contact the church office for details on connecting to these services:
outofthecold@golden.net or 519-434-9173

---
OCTOBER 1 2023 WORSHIP SERVICE
WORLD COMMUNION SUNDAY
at 11 am
Led by Rev. Wendy Noble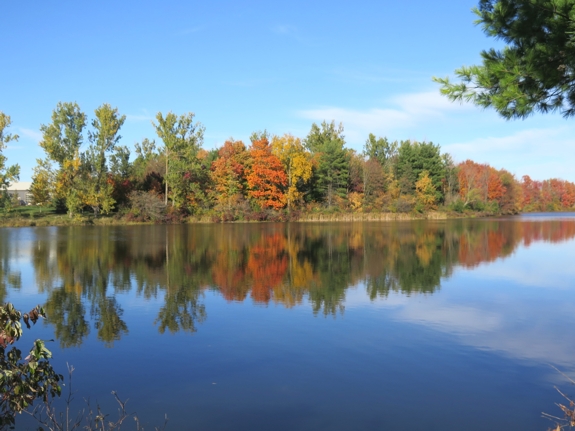 Fall leaves at Morrison Dam (Photo courtesy of D. Cuppels)
Service Music:
Prelude: Let Us Break Bread Together. Spiritual. African American
folk song. Norman Abbott, piano.
Ministry of Music: Come Share the Lord by B. J. Leech. Church choir.
Offertory Solo: TBA. Soloist: Mitch Rowat, baritone, accompanied
by N. Abbott, piano.
Postlude: Spirit of God, Descend Upon My Heart (Morecombe)
by F. Atkinson (1870). N. Abbott, organ.

---
PREVIOUS Worship Services:

For access to audios for some of the more recent church services please click on:

JULY 30 2023 Message: Two, or Three? Belief and Unbelief
Guest worship leader was Mitchell Rowat
June 11 2023 Message: Our Call Stories
July 2 2023 Message: God's Special Agent.
Guest worship leader was Rev. Keith Rameshwar


---

NEED TO CONTACT THE CHURCH OFFICE?

Church office hours are:
MONDAYS 10 am - 12 pm and 12:30 - 2:30 pm

WEDNESDAYS 1 - 3 pm (by appointment only)

FRIDAYS 10 am - 12 pm and 12:30 - 3:30 pm
Or by appointment. If you wish to visit the church please let us know ahead of time:

Call 519-434-9173 or
Email us at outofthecold@golden.net

---
WANT TO DONATE TO OUR CHURCH?

Please Click on the following link: DONATE
---

COMING EVENTS: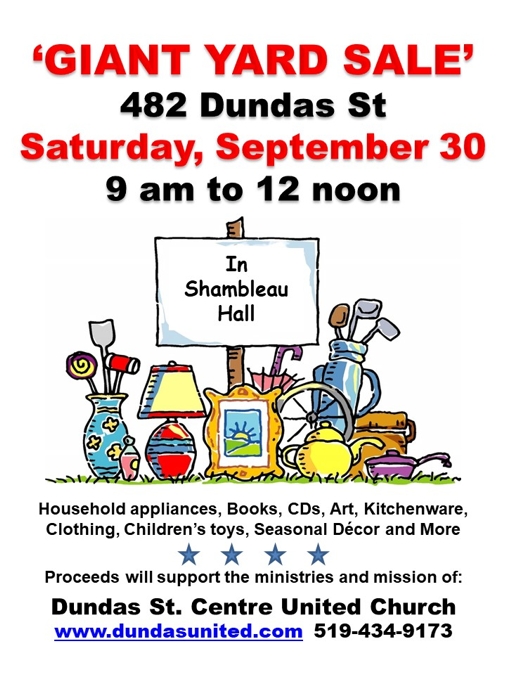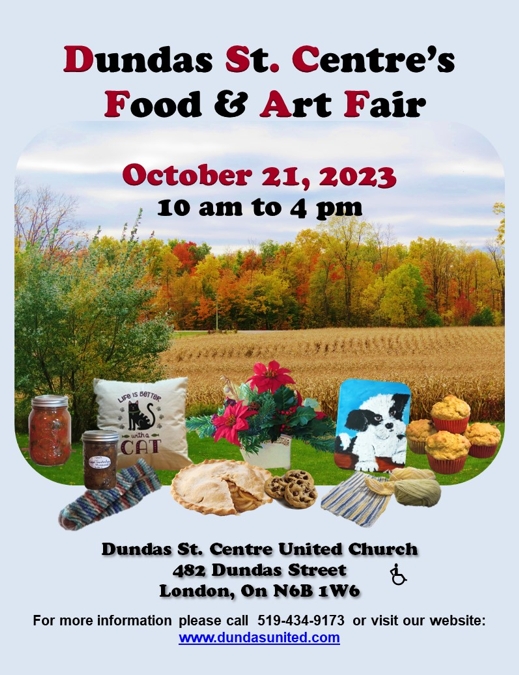 Dundas St. Centre United Church invites you to their Annual Fall Food & Art Fair at 482 Dundas St. (at Maitland St). Admission is free. On sale will be a variety of artwork, delicious homemade baked goods, preserves, relishes, pickles, floral arrangements, gift baskets, knitwear, quilts, photographs, greeting cards, etc. Also on sale will be a pictorial guide booklet and a calendar for our beautiful Victorian church. There will be something for everyone! The Dundas St. Centre Café will be open during the Fair. Please stop by for a coffee or tea and a sweet snack. Proceeds from this event will help support the outreach programs of our church. Enter through the ramp door on the Dundas St. side (south) of the church. Wheelchair accessible.
---
colspan="2">

notices:

● Next Unified Board Meeting: Monday, October 16, 2023, at 7 pm (Zoom)
● Our Anniversary Service (177-years young!) will be on October 22. Our special
speaker will be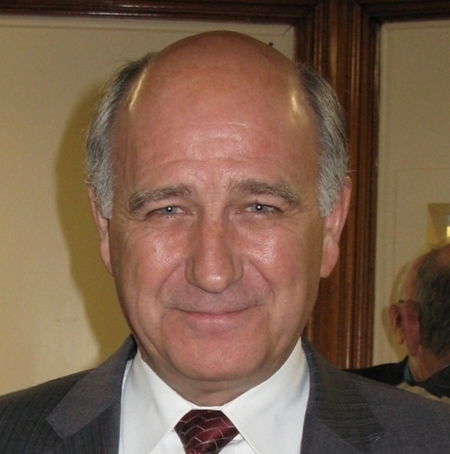 Glen Pearson, Co-Director, exofficio, London Food Bank
(Photo courtesy of D. Cuppels)


USEFUL LINKS:

Information on church ministries, educational programs, congregations and the church calendar:

The United Church of Canada

News from the General Council of the United Church of Canada:

General Council

The new 44th Moderator:

Rev. Dr. Carmen Lansdowne

The official website of the Antler River Watershed Regional Council, the United Church of Canada

Antler River Watershed Regional Council

New International Version of the Bible:

http://www.devotions.net/bible/00bible.htm

Rowntree Memorial United Church:

Rowntree Memorial Church

A United Church of Canada e-newsletter




"It focuses on the justice work of the church. Published about twice a month, it shares worship and education resources, as well as news from church ministries, networks, and partners, including how they are taking action locally and globally." Subscription is free.
---
Last updated:Friday, September 29, 2023 05:11:42 PM